Sag Harbor Electrician
Looking for an electrician in Sag Harbor? Dawn Electric Corp. Proudly serves Sag Harbor and the surrounding areas. We can handle any electrical job you may need completed! With Dawn Electric Corp, you will receive only the best, qualified Long Island electricians available for any and all of your electrical needs. Since 1968, Dawn Electric Corp. Has been providing quality electrician services for both residential and commercial projects in Suffolk and Nassau counties Long Island.
Commercial Electrician in Sag Harbor
Keep your electrical systems in perfect working condition with the reliable electrical work from Dawn Electric contractors. We offer a wide range of electrician services in Sag Harbor for residential and commercial projects of all sizes. From commercial building control panel upgrades to complete residential home re-wiring. Contact your local residential and commercial electrician in Sag Harbor to set up an appointment today.
More on Commercial Electrical Services
Our team of licensed electricians and contractors have been providing electrical solutions in Sag Harbor for more than four decades. Expert installations and repairs of 110-volt, 220-volt, and 480-volt and higher electrical systems for residential, commercial and industrial businesses. We provide reliable single and three-phase services, including complete indoor and outdoor lighting installation. Need to replace and rewire your commercial exhaust fan or a control panel upgrade? We can help. Call or e-mail Dawn Electric today.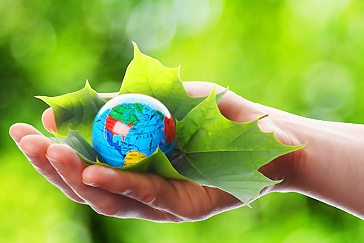 Residential Electrician in Sag Harbor
We specialize in New Construction Services and in the installation of electrical wiring for room additions, outdoor patios, homes that are being renovated, and homes that are still under construction. Our team also offers basic restoration, design, remodeling, and renovation services for buildings of all sizes. We are your Sag Harbor electrician professional.
More on Residential Electrical Services
Call Dawn Electric today at 631-582-8686
Sag Harbor Electricians since 1968
Commercial Electrician
Power and lighting utility services
Control wiring
Instrumentation devices or wiring
Control panels and integration
Industrial freezers
Heating systems
Residential Electrician
New construction
Renovations and remodels
Tenant improvements
Electrical service upgrades
Exterior and interior lighting
Landscape lighting
Retrofits -LED lighting
Service installations
Electrical repairs and upgrades