LED Lighting and Retrofitting
From new fixtures to retrofits, Dawn Electric Corp has installed many different types of LED lighting in commercial buildings as well as residential upgrades. LED lighting and commercial LED replacement lamps in Long Island is what we do. We at Dawn Electric pride ourselves on providing all aspects of lighting for your commercial or residential needs.
No matter what industry you're in, the right lighting is vital to the success of your business and Dawn Electric of Long Island has the experience in all LED lighting installs and upgrades that are both durable and energy efficient to help you keep your lighting costs down. From lighting fixtures and lighting controls to emergency lighting Dawn Electric has you covered.
more info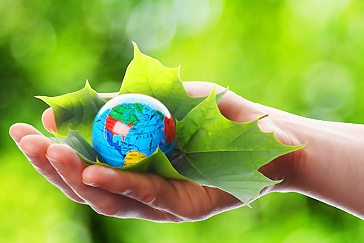 There are many reasons to consider upgraded lighting in your facility. Below is a list of points to consider when you are deciding whether or not a new lighting system is right for you.
Would you like to know what it is costing you to light your facility?
A lot! The only way to reduce your monthly bill is by cutting the watts you use to light your facility. This being said, your utility bill will always reflect your usage and if you start saving energy today by updating your lighting system with Dawn Electric Commercial Electric Contractors of Long Island. You'll be saving already when utility costs inevitably rise.
Would you like to reduce energy usage in your business?
It's not quite as simple as flipping a switch, but Dawn Electric of Long Island can plan and deploy your project from begining to end, and every day after the work is complete - when you turn on the lights and get to work you'll be saving energy!
Did you know that many energy-saving projects qualify for incentives from your local utility provider?
Your local utility company is offering a rebate for LED lighting upgrades. The utility company wants you to save energy, and you want to save money. It's a win-win situation!
Commercial Electricians Long Island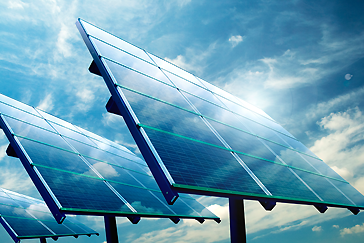 Aside from energy savings and reduced overhead, our customers who are saving money by conserving energy also benefit from better light quality, improved safety and increased productivity. We specialize in LED Lighting and Retrofitting existing systems. We want you to save energy and money while meeting all the lighting requirements of your commercial building or residential. Our customers are satisfied by the commercial and residential electrical work our lighting retrofit services provide and we at Dawn Electric of Long Island will make sure you are, too.
Are you buiding or remodeling your property?
This is a perfect time to evaluate your business or residential needs and consider investing in energy-efficiency from the top down. Lighting can be a simple and cost effective way to trim your environmental impact, and investing in LED lighting might be the solution that makes the most sense for you and your business. Call Dawn Electric today!
Commercial Electricians Long Island
Commercial Electrician
Power and lighting utility services
Control wiring
Instrumentation devices or wiring
Control panels and integration
Industrial freezers
Heating systems
Residential Electrician
New construction
Renovations and remodels
Tenant improvements
Electrical service upgrades
Exterior and interior lighting
Landscape lighting
Retrofits -LED lighting
Service installations
Electrical repairs and upgrades